Lyon Aviation's Avionics
Lyon Aviation's Avionics Department, located in Pittsfield, MA, is equipped to handle all your avionics needs. From basic system checks to installations of complex flight management and autopilot systems, our team of highly skilled and experienced avionics technicians provide our customers with quality installation services, as well as comprehensive information about the latest equipment and requirements. Our customers enjoy the benefits of knowing their equipment is installed properly and in a manner that meets or exceeds FAA safety standards.
Why choose Lyon?
Our Guaranteed Labor Estimates mean you won't encounter any unexpected costs at the end of a job.
At Lyon Aviation we carry all Garmin, PS-Engineering, and Appaero Products. We are ready to assist you with informed choices for any budget to increase the safety, performance, and value of your aircraft. We carry and install universal avionics.
With our in-house laser wire marking capabilities and panel fabrication utilizing our CNC machine, Lyon Aviation's Avionics shop is a smart choice for efficiency, customization, and flexibility.
Contact us for a free quote today.
Email: avionics@lyonaviation.com
Phone: 413-443-6700
Address: 832 Tamarack Road, Pittsfield, MA 01201
Call today to schedule your ADS-B Installation!
General Aviation – Avionics Installations, Upgrades, and Bench Repairs
Lyon Aviation has a dedicated team of experienced technicians that can troubleshoot, repair and install complete avionics products. As an FAA Certified Class 1, 2 and 3 repair station we can bench test and repair most
legacy avionics systems.
Primary Flight Display (PFD)
Multi-Function Display (MFD)
Global Positioning System (GPS)
Terrain Avoidance Warning System (TWAS)
Nav/Comms
Autopilots
CPDLC
Experimental Avionics Systems
General Aviation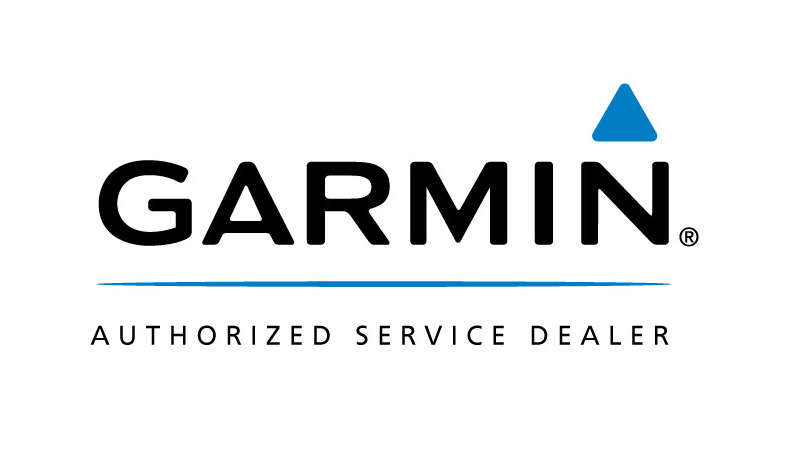 Business Aviation – Avionics Installations, Upgrades, and Repairs
From complete flight deck retrofits to cabin entertainment systems, Lyon Aviation makes your flights safer and more enjoyable.
ADS-B Transponder upgrades
FANS 1/A+ solutions
Complete Flight Decks
Flight Management Systems (FMS)
Electronic Flight Instrument Systems (EFIS)
Global Positioning Systems (GPS)
Enhanced Vision Systems (EVS)
Traffic Alert Collision Avoidance System (TCAS)
Terrain Avoidance Warning System (TWAS)
Enhanced Ground Proximity Warning System (EGPWS)
Satellite Communications (SATCOM)
Nav/Comms
And Reduced Vertical Separation Minimum (RVSM) recertifications.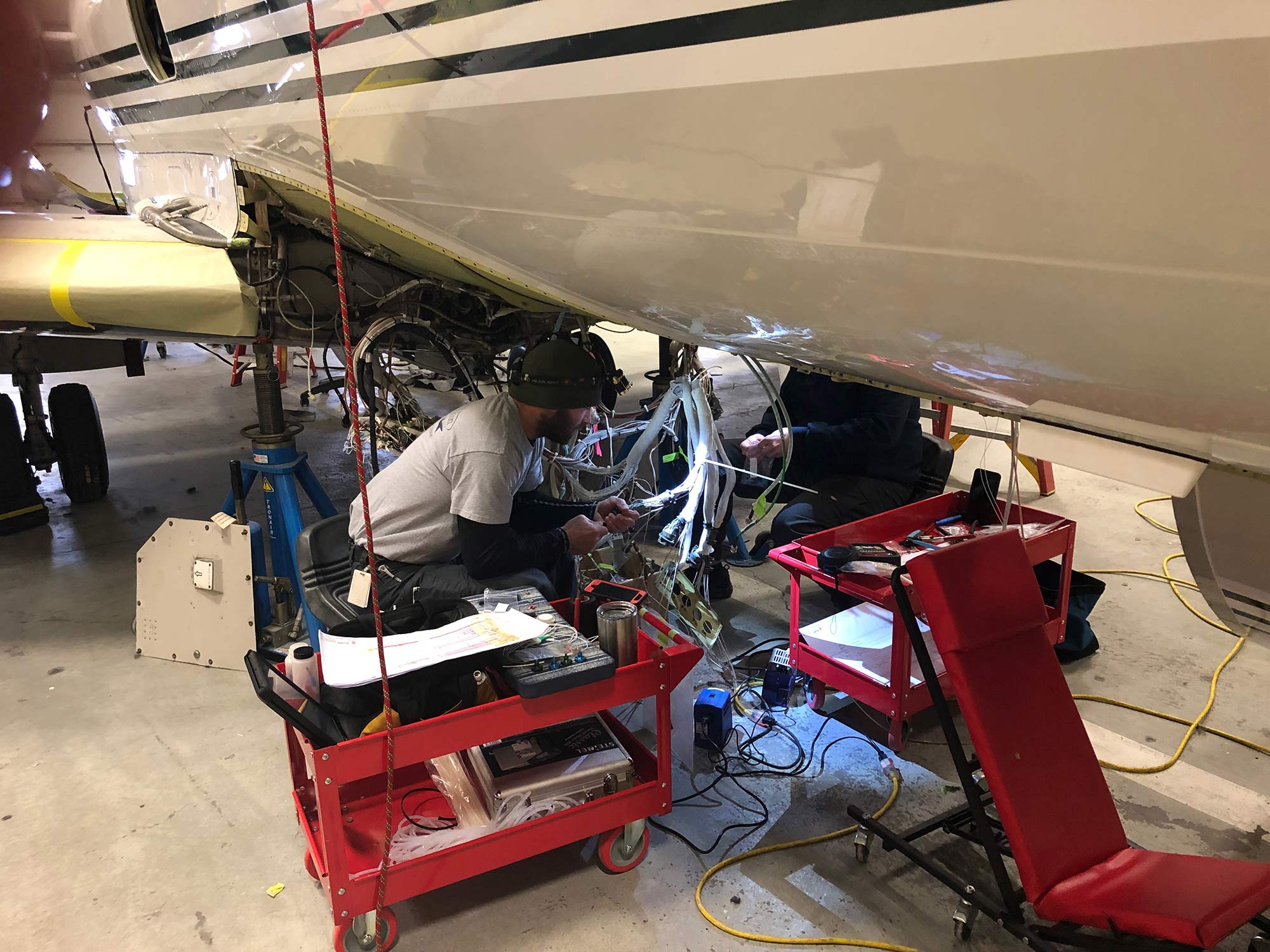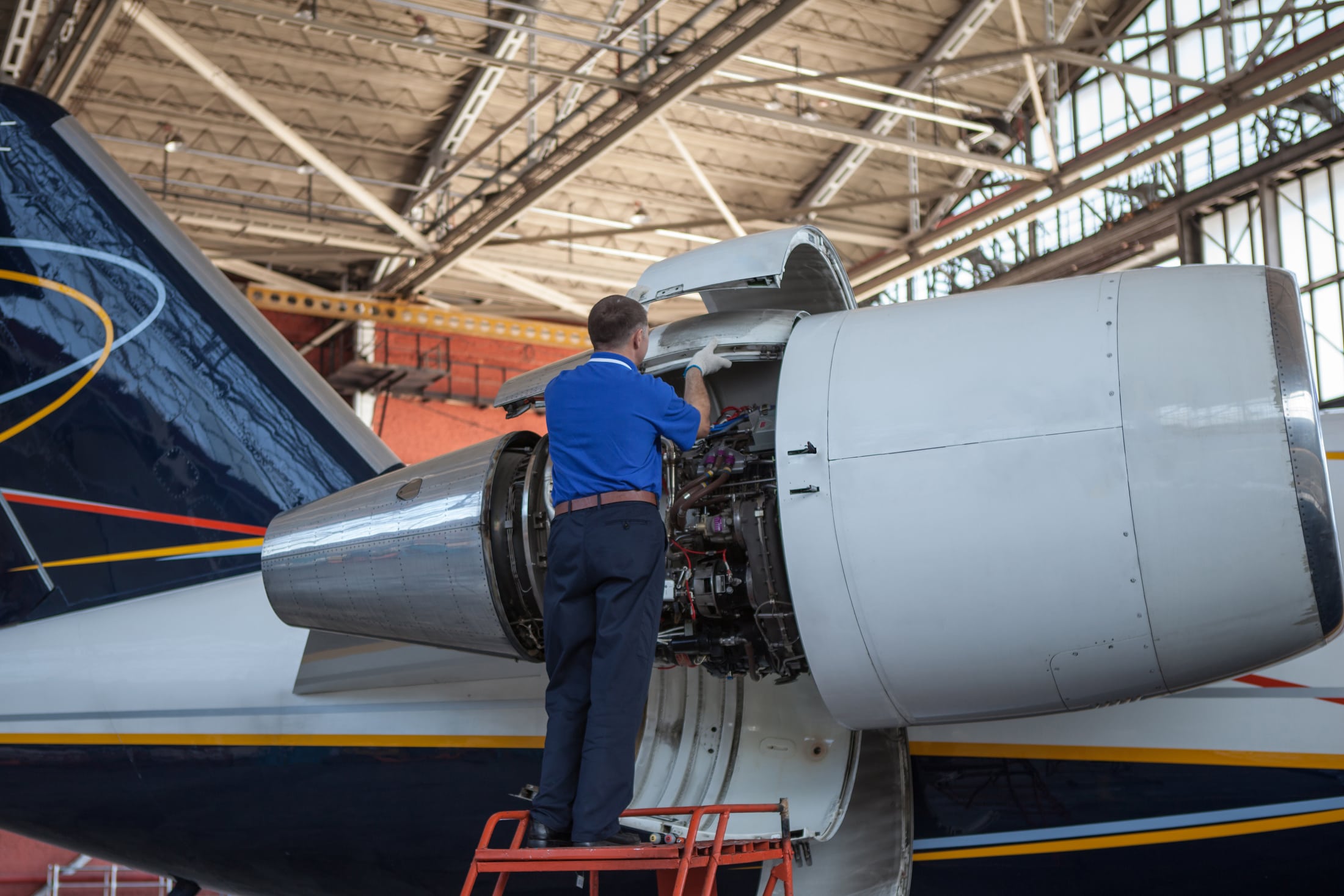 Cabin Entertainment Systems:
Whatever your in-flight desires may be Lyon Aviation's Avionics Department can help you get there!
HD Monitors
DVD players
Movie Servers
Direct TV
High Speed Internet access
Texting Devices