With more than 100 years of combined experience, Lyon Aviation's leadership team seeks to exceed all customer expectations.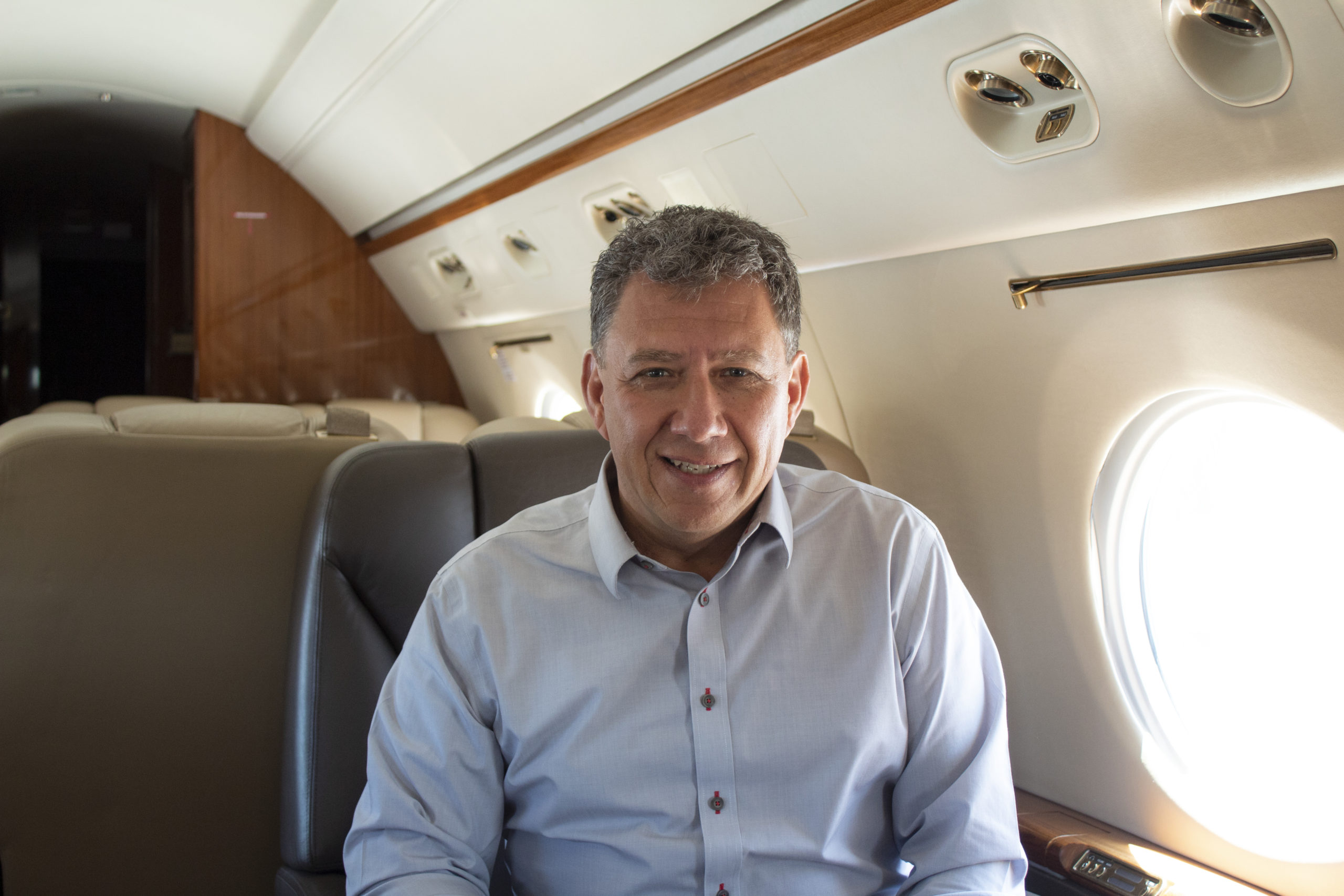 Michael Lyon
Chairman of the Board / Principal
Michael began his career at Lyon Aviation at a young age. During the early years, Michael progressed through various roles including company flight instructor (CFII & Multi-Engine), and obtained type ratings in the Hawker and Learjet, prior to serving many years as an ATP rated captain, along with acting as the company check airman. Following the transition of ownership to Michael and his sister and brother, Michael took on the role of President in 2002, and Chairman of the Board in 2016. Michael's leadership has paved the way for growth at Lyon Aviation, enabling the company to become one of today's market leaders in the global private jet segment.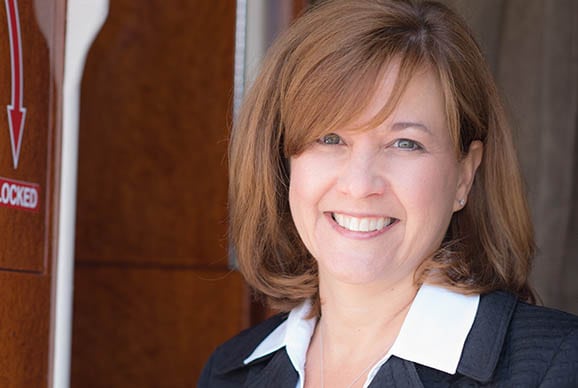 Christine Lyon Kupernik
COO / Principal
Christine began working at Lyon Aviation in 1985 and nurtured her career in various accounting, human resources, client services, and operational positions within the organization. She served as the company's CFO from 1990 – 2022, successfully managing and overseeing its capital structure. With an intimate knowledge of the business, its people, and the aviation industry, Christine is a strong presence in the company's overall operations and a driving force in positioning Lyon Aviation for calculated development, growth, and success.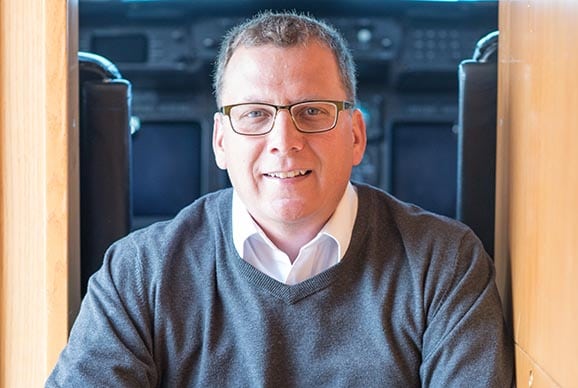 Marc Lyon
GV Captain / Principal
Following the family tradition, Marc began his career with the company in 1986 and has held various positions through the years, including that of Chief Pilot. Marc is a heavy fleet lead captain with over 16,000 hours total time and more than 10,000 hours of global international experience. As a senior member of the Flight Operations team, Marc's decades of steady influence over our daily operations have helped navigate the company to its current position as an industry leader.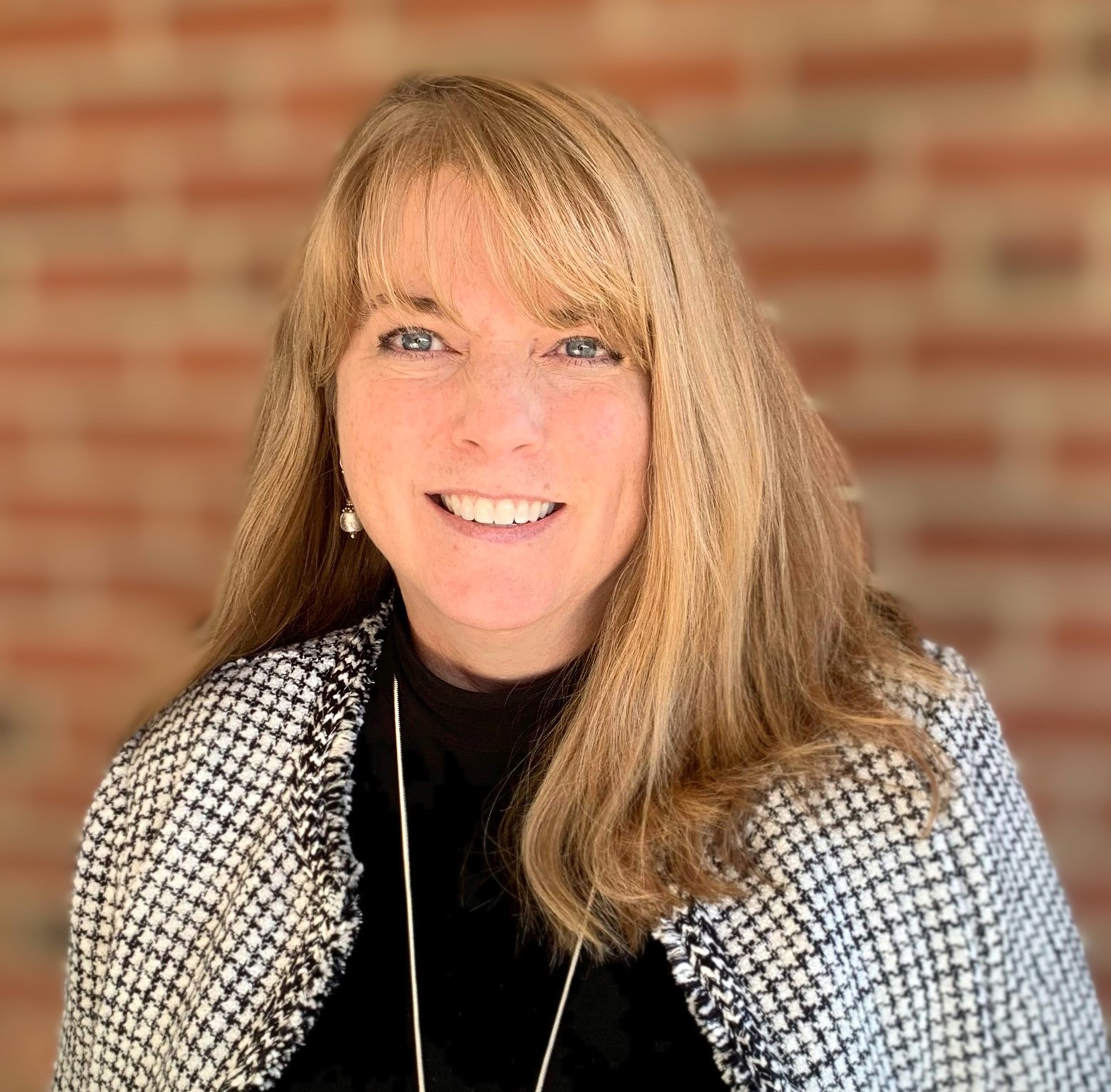 Jennifer Wergland Lyon
CFO
Jennifer held the position of Financial Analyst at Lyon Aviation from 2013-2018 and returned to the company as Chief Financial Officer in 2022.  She brings 30+ years of experience in both public and corporate accounting, with a concentration in successful family-run businesses pursuing calculated steady growth.  Jennifer manages all financial functions of the company, develops strategic plans for future growth, and ensures the company's optimal financial health.  Jennifer holds a BS of Accountancy from Bentley College and is licensed as a Certified Public Accountant in Massachusetts.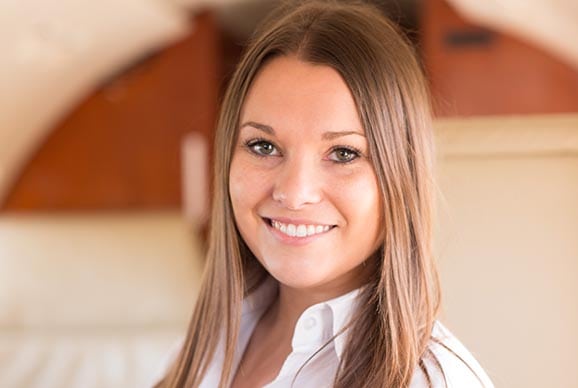 Jayde Carlson
Director of Sales and Flight Logistics
Representing the third generation of family participation, Jayde currently holds the position of Director of Sales and Flight Logistics at Lyon Aviation. Jayde has been with the company since 2008 and has held roles in both Finance and HR before joining our Sales team. Holding a degree in International Business from The Ohio State University, Jayde brings a dedication and passion in leading her Charter Sales team and Flight Coordination group to deliver whatever it takes to ensure a flawless client experience.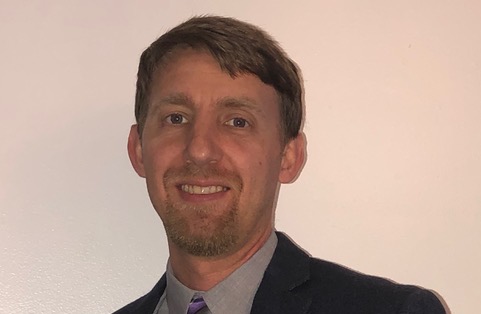 Director of Operations
Henry began his career in aviation at 16 years old in Fitchburg, MA. After spending many years as a flight instructor, he joined the Lyon Aviation team in 2005 as a Navajo, Learjet, and Gulfstream pilot. Since then, his career has spanned multiple charter and private flight departments where he held the positions of Lead Captain, Training Pilot, Director of Safety, and Assistant Chief Pilot on a variety of Gulfstream aircraft based worldwide. With his vast knowledge, experience, and expertise in the aviation industry, Henry returned to Lyon Aviation in 2019 as the Director of Operations, providing oversight to all aircraft operational matters.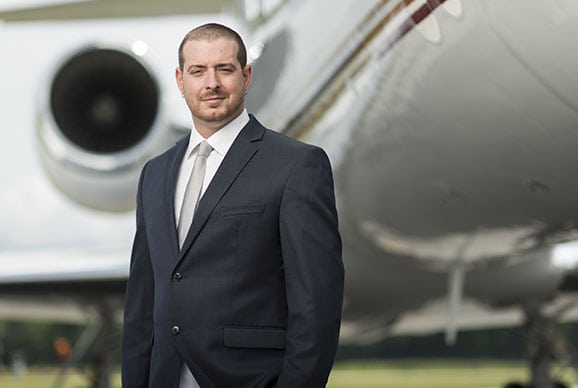 Director of Maintenance
Justin began his career as an aircraft maintenance technician with the company in 2005 and quickly progressed through the ranks as a senior maintenance lead. In his position as Director of Maintenance, Justin oversees the day-to-day operation of the fast-paced Maintenance Department. Justin's no-nonsense approach and steady management skills have allowed the Lyon maintenance team to always be at the ready, handling all our routine and unscheduled maintenance, as well as caring for the needs of our General Aviation clients.  Under Justin's leadership, Lyon Aviation received its FAR Part 145 Repair Station accreditation in 2019 with Hawker, Falcon, and Gulfstream airframe authority.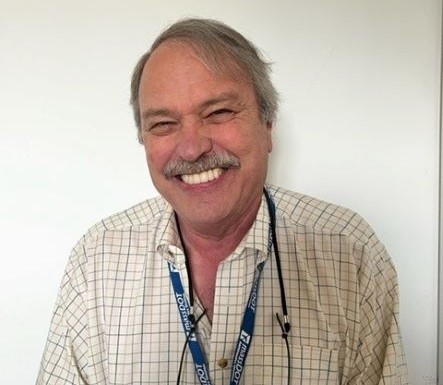 Chief Pilot
Jeff joined Lyon Aviation in June 2022. Jeff comes to Lyon with over 35 years of experience in senior-level operations management within the transportation aerospace industry. A strong motivator, some of Jeff's previous positions include Director of Operations/Chief Pilot for Colman Jet, Deputy VP of Operations/Assistant Chief Pilot at Priester Aviation, and General Manager of Landmark Aviation (formerly DB Aviation) in Waukegan, IL. Jeff brings to Lyon Aviation extensive 135 and regulatory experience. In addition, Jeff holds master's degrees in both Finance and Business Administration and a Bachelor of Science in Aeronautics from St. Louis University.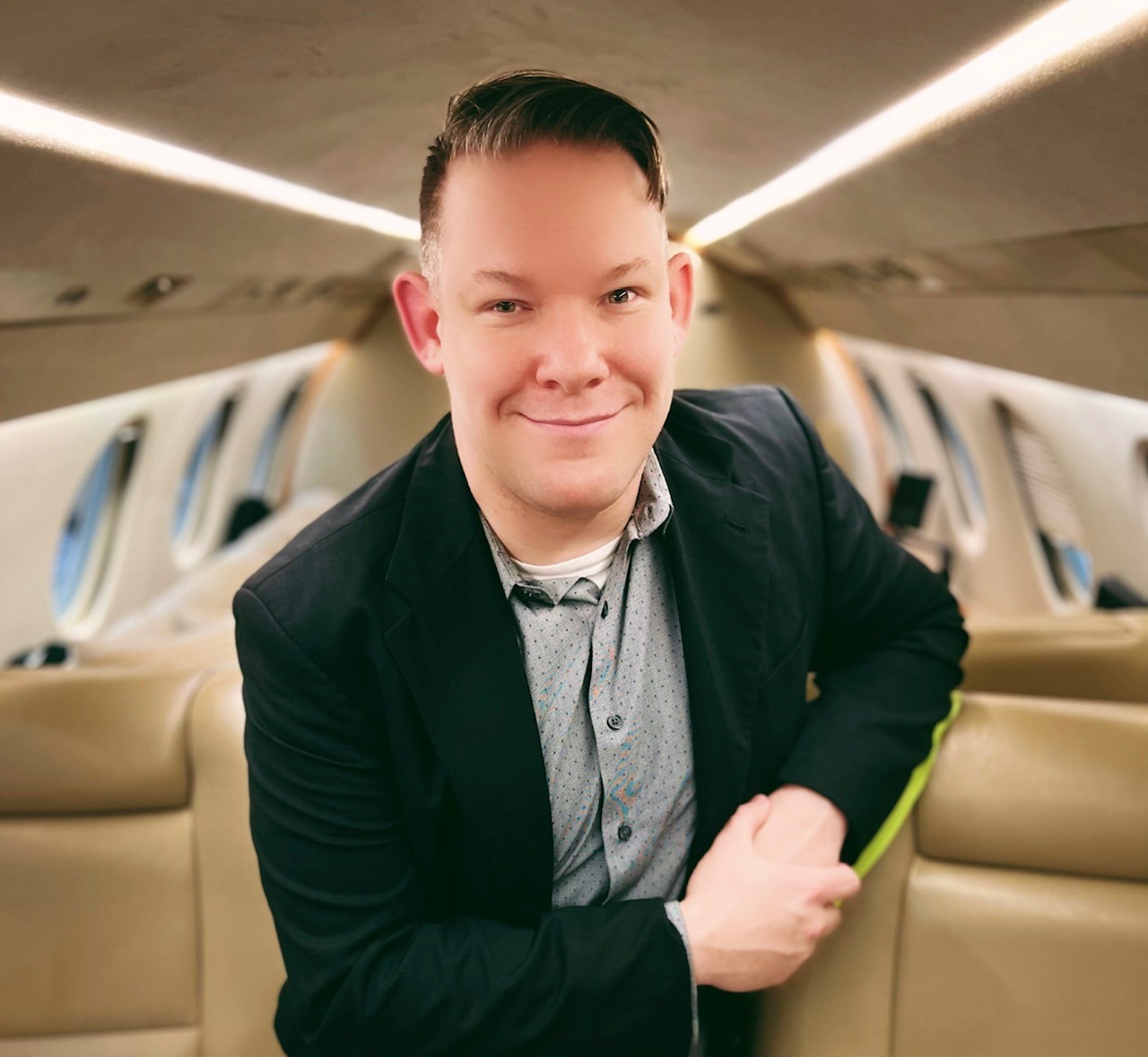 Director of Safety
As the Director of Safety, Shane leads the organization in developing and overseeing safety standards throughout all facets of our company — aircraft charter, aircraft maintenance, Fixed Base Operations, and ground facilities. Shane is a Noncommissioned Officer with 13 years of experience in the Vermont Army National Guard, including a deployment to Afghanistan. He brings to Lyon Aviation an in-depth knowledge of Risk Management and Mitigation systems used by the Armed Forces, with a keen awareness of safety climate, safety culture, evaluating potential risks, and safety mitigation. He joined the Lyon Aviation team in 2016 as a charter sales associate, gaining valuable knowledge of the aviation industry and its regulatory compliance.  Shane was instrumental in the successful development and implementation of Lyon Aviation's Safety Management Systems Volunteer Program (SMS VP) and continues to oversee our companywide initiative in applying SMS VP's foundational principles throughout all areas of our business.