With more than 100 years of combined experience, Lyon Aviation's leadership team seeks to exceed all customer expectations.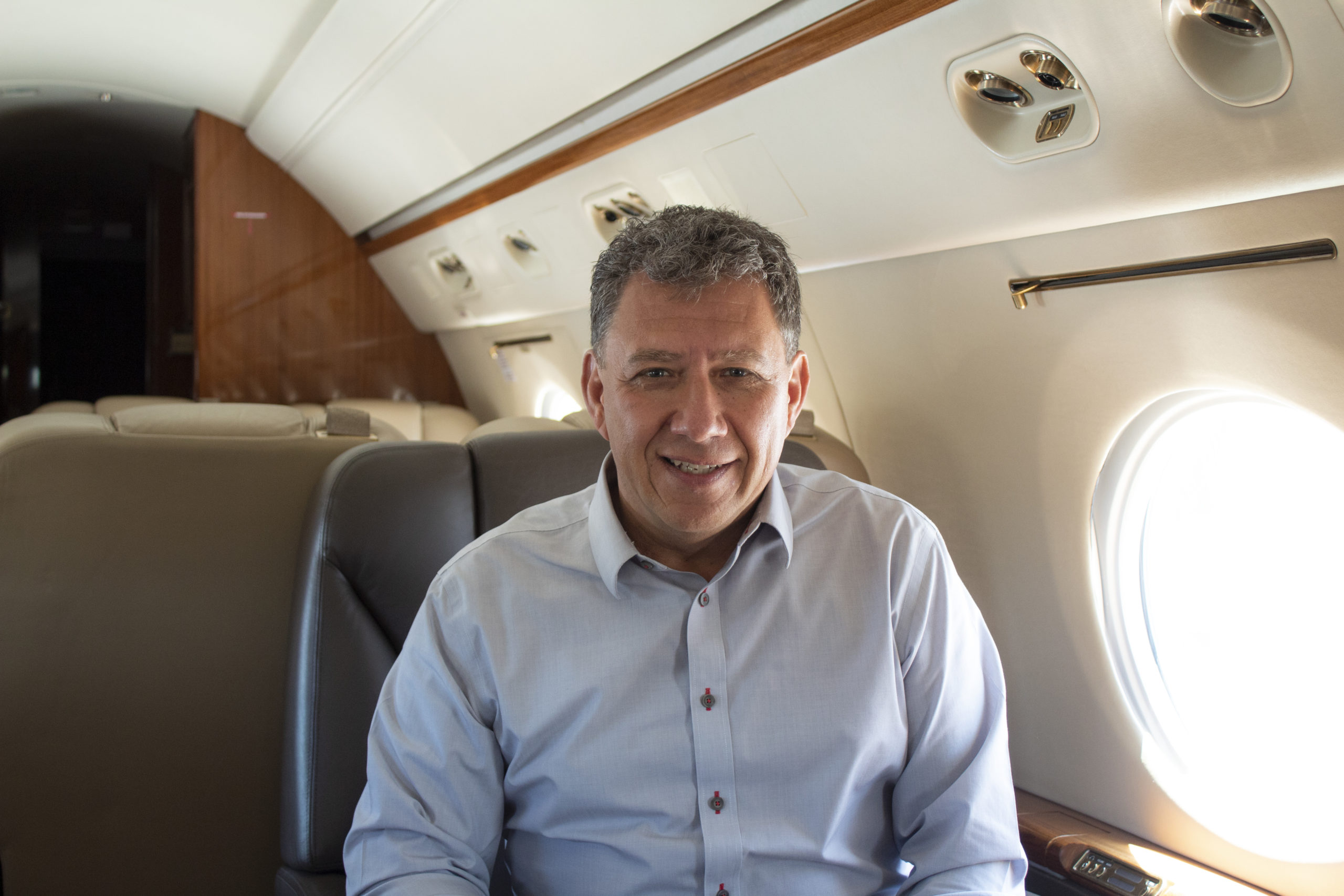 Michael Lyon
Chairman of the Board/Principal
Michael began his career at Lyon Aviation at a young age. During the early years, Michael progressed through various roles including company flight instructor (CFII & Multi-Engine), and obtained type ratings in the Hawker and Learjet, prior to serving many years as an ATP rated Captain, along with acting as the company Check Airman – a duty he retains today. Following the transition of ownership to Michael and his sister and brother, Michael took on the role of President in 2002, and Chairman of the Board in 2016. Michael's leadership has paved the way for growth at Lyon Aviation, enabling the company to become one of today's market leaders in the global private jet segment.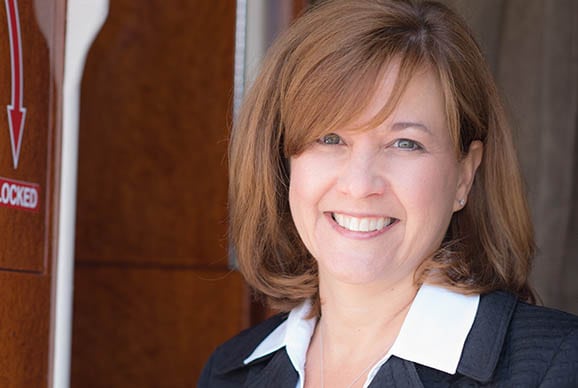 Christine Lyon
CFO/Principal
Like her brothers, Christine began in the business at a young age. Working her way up through various accounting and customer service roles, Christine has been the company's CFO since 1990. Christine strategically implements budgeting processes and oversees the capital structure of Lyon Aviation. Christine's leadership has been instrumental in positioning Lyon Aviation for calculated growth, enabling the expansion of the fleet and operation into the global success it is today.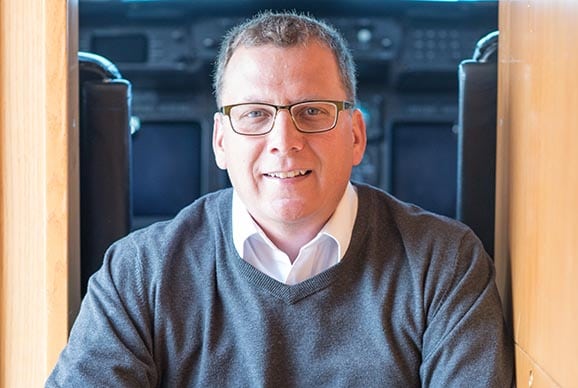 Marc Lyon
Captain/Principal
Following the family tradition, Marc began his career with the company early on with various positions, before becoming a pilot. Marc has held various positions with the company through the years, including that of Chief Pilot. As a senior member of the Flight Operations team, Marc's steady influence over the daily operations have helped navigate the company to it's current position as an industry leader. Marc is currently the senior captain in our heavy jet fleet with over 10,000 hours of global international experience.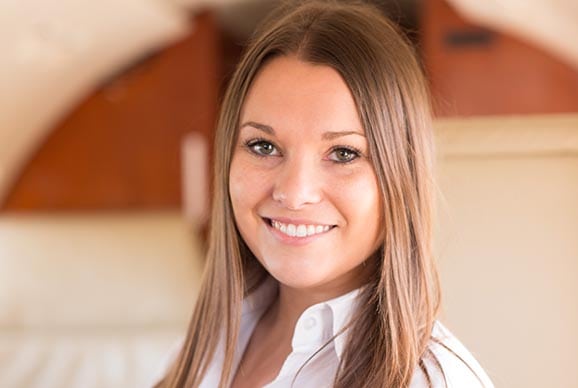 Jayde Carlson
Director of Sales and Flight Logistics
Representing the third generation of family participation, Jayde currently holds the position of Director of Sales and Flight Logistics at Lyon Aviation. Jayde has been with the company since 2008 and has held roles in both Finance and HR before joining our Sales team. Holding a degree in International Business from The Ohio State University, Jayde brings a dedication and passion in leading her Charter Sales team and Flight Coordination group to deliver whatever it takes to ensure a flawless client experience.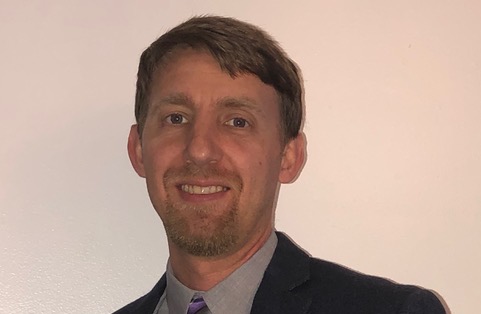 Director of Operations
Henry began his career in aviation at 16 years old in Fitchburg, MA. After spending many years as a flight instructor, he joined the Lyon Aviation team in 2005 as a Navajo, Learjet and Gulfstream pilot. Since then, his career has spanned multiple charter and private flight departments where he held the positions of Lead Captain, Training Pilot, Director of Safety, and Assistant Chief Pilot on a variety of Gulfstream aircraft based worldwide. With his vast knowledge, experience, and expertise in the aviation industry, Henry returned to Lyon Aviation in 2019 as the Director of Operations, providing oversight to all aircraft operational matters.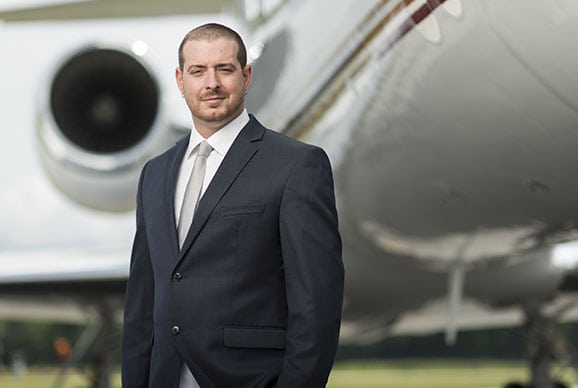 Director of Maintenance
Justin began his career as an aircraft maintenance technician with the company in 2005 and quickly progressed through the ranks as a senior maintenance lead. In his position as Director of Maintenance, Justin oversees the day-to-day operation of the fast-paced Maintenance Department. Justin's no-nonsense approach and steady leadership skills have allowed the Lyon Maintenance Team to always be at the ready, handling all of our routine and unscheduled maintenance, as well as caring for the needs of our General Aviation clients.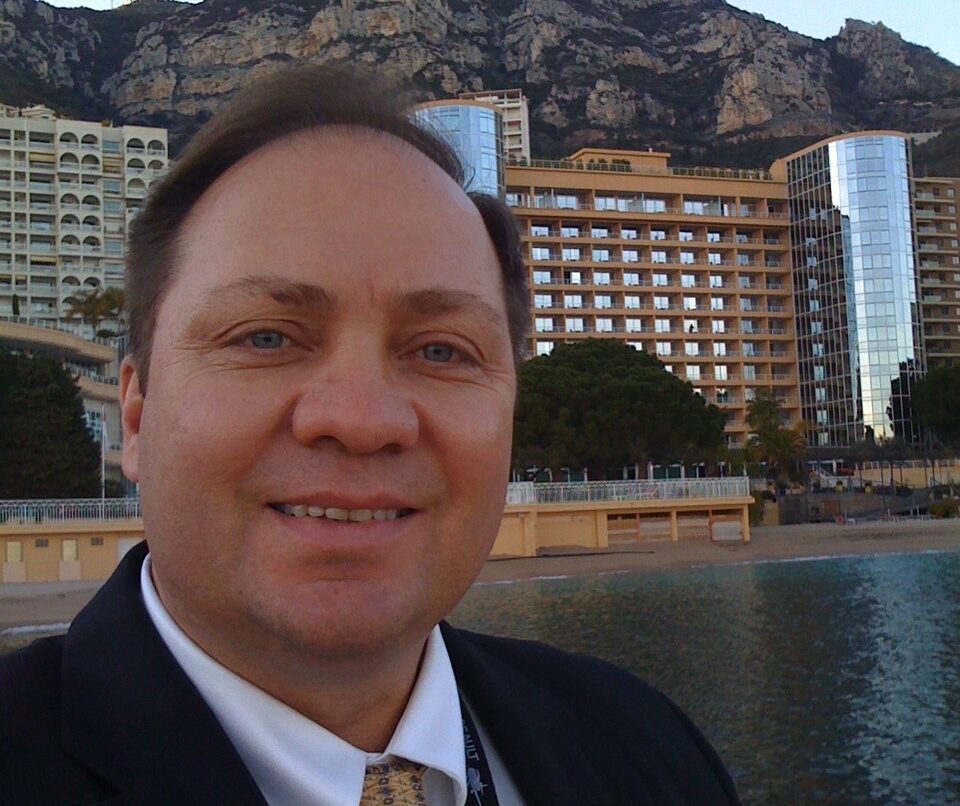 Chief Pilot
Steve joined Lyon Aviation in September 2018. As a senior Falcon 50 PIC, he also serves as a Company Check Airman. Having flown over 12,000 hours in a career that spans 35 years, Steve has extensive expertise in domestic and international operations, including Europe and Asia. In addition to his flight career, he has an established career in management, flight standards, regulatory compliance, and training. Before being appointed as Chief Pilot, he was Lyon Aviation's Assistant Director of Operations. Steve holds a master's degree in Business Administration and a bachelor's degree in Professional Aeronautics.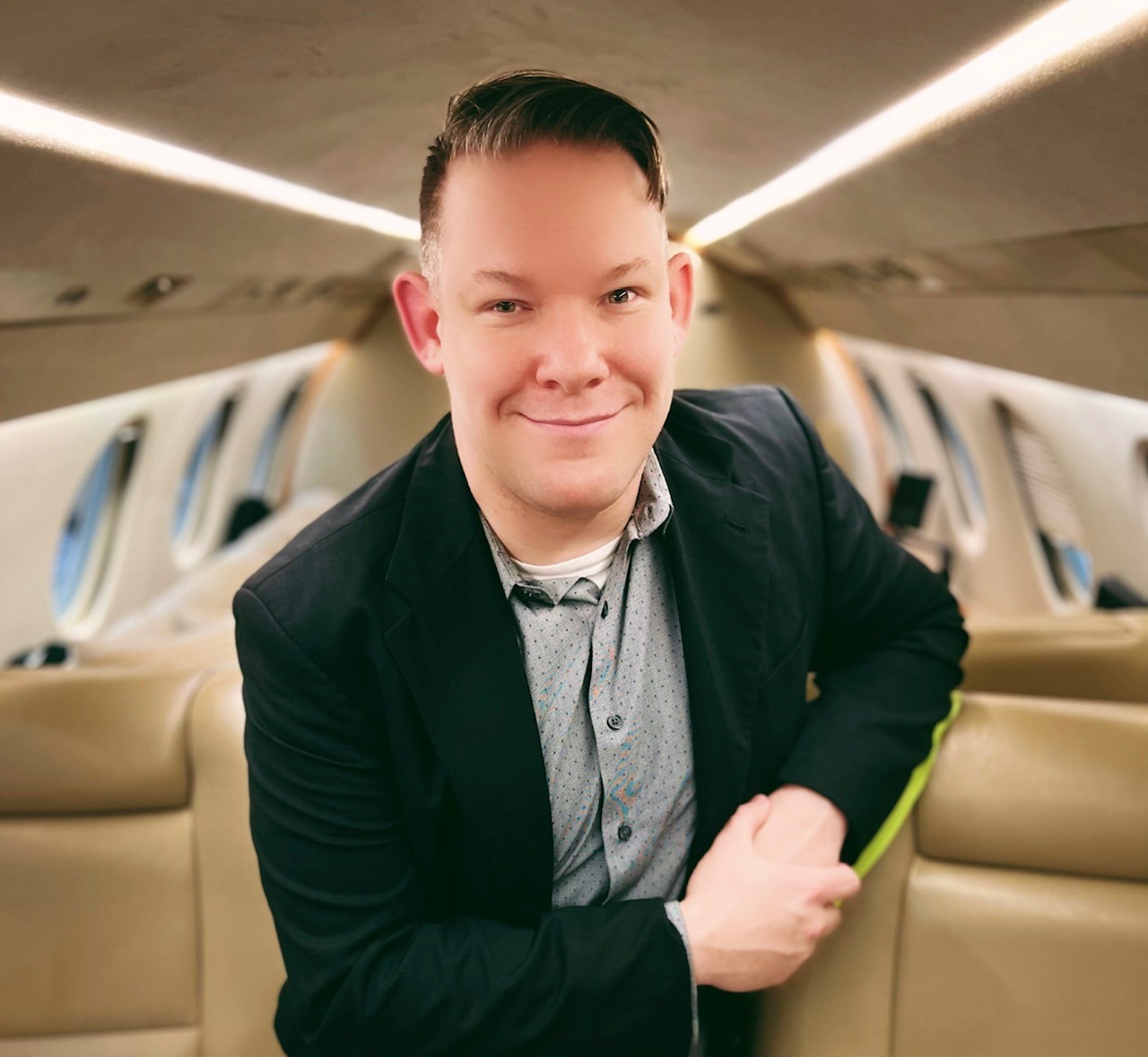 Director of Safety
As the Director of Safety, Shane leads the organization in developing and overseeing safety standards throughout all facets of our company — aircraft charter, aircraft maintenance, Fixed Base Operations, and ground facilities. Shane is a Noncommissioned Officer with 13 years of experience in the Vermont Army National Guard, including a deployment to Afghanistan. He brings to Lyon Aviation an in-depth knowledge of Risk Management and Mitigation systems used by the Armed Forces, with a keen awareness of safety climate, safety culture, evaluating potential risks, and safety mitigation. He joined the Lyon Aviation team in 2016 as a charter sales associate, gaining valuable knowledge of the aviation industry and its regulatory.